Social media on Fire - See reactions as twitter user lashes out on Bishop David oyedepo on his first fruit teachings. Ignorance will not kill people.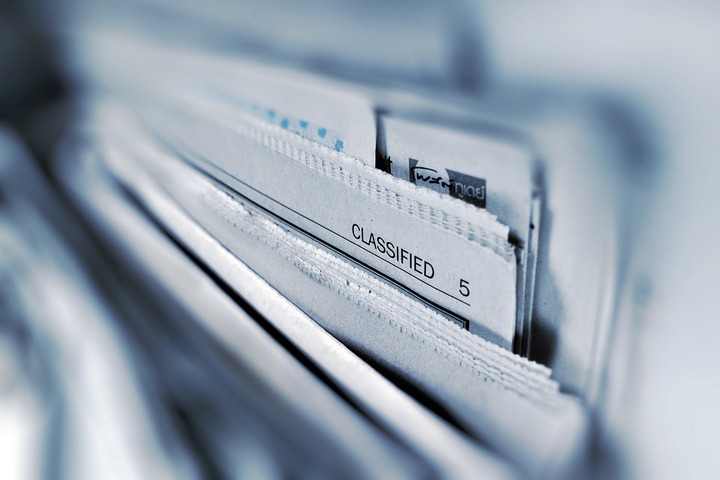 Social media has since yesterday been under intense fire as a twitter user who couldn't contain his ignorance went ahead insulting the Popular and annointed father of faith, Bishop David Oyedepo, Senior pastor of the Living Faith Church with numerous countless miracles and raw display of the tangible power of God. This young twitter user Called his teachings nonsense and all of that. Social meia users however did not let that slide as people's reactions kept coming.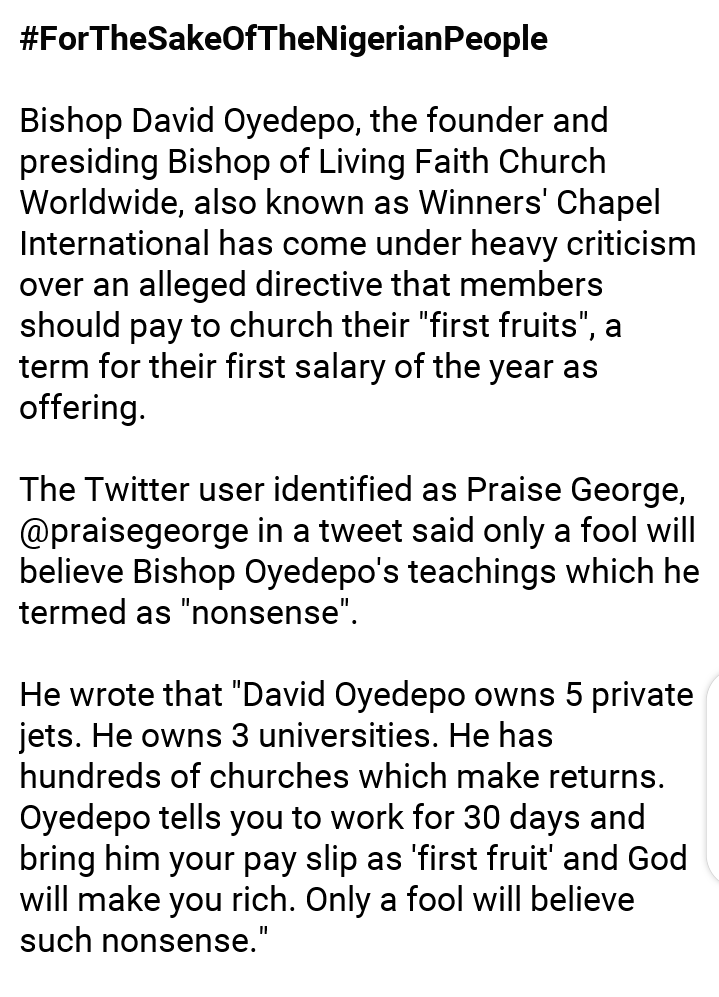 And there comments followed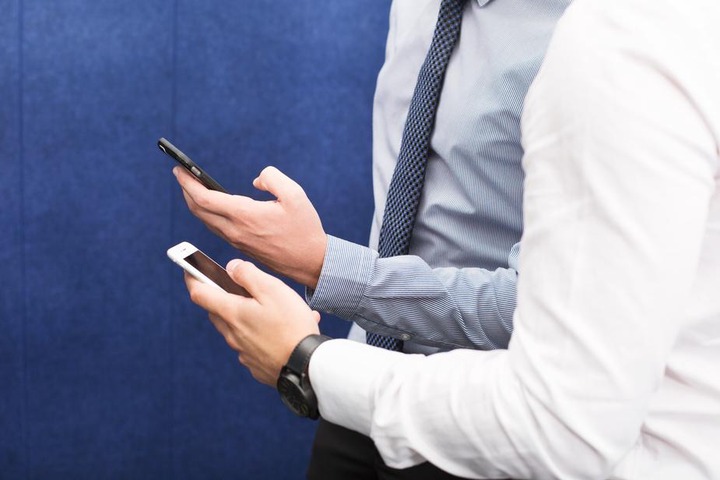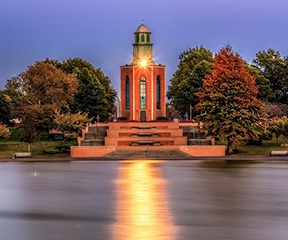 Lol. I smell frustration.
The thing is
Poor people will always complain about money. 
Do you know that Billionaires and millionaires in dollars line up at that man's office only to pay this tithe and first fruit you're all criticizing into the church account ? Poor people will always complain about money they don't even spend but you'll never hear of these billionaires complain online because they are reaping the dividence of it. 
People will always fight Gods word and his servants. Did the church of the old not require the members to even sell off properties to support the work of God?
I'm not a winners chapel member but let me advise you. Stop criticizing what you don't believe, just ignore. You get poorer hanging here in facebook discussing what the man of God is not even hearing.. When he raises the dead you people will go blind, when the blind sees, social media will lose network, when deaf hear you all will be on holiday but once he talks about finances everybody becomes a motivational speaker. Rubbish. 
People want raw power and this man has tasted and proven God. All this ranting will not stop his congregation from giving to Gods work or blessing him. You think he became so rich from tithe and offering, look again!
See more at mrawesomesblog.com