Nigerian senators sleeping with Homosexuals - Dino Malaye finally reveals in his recent post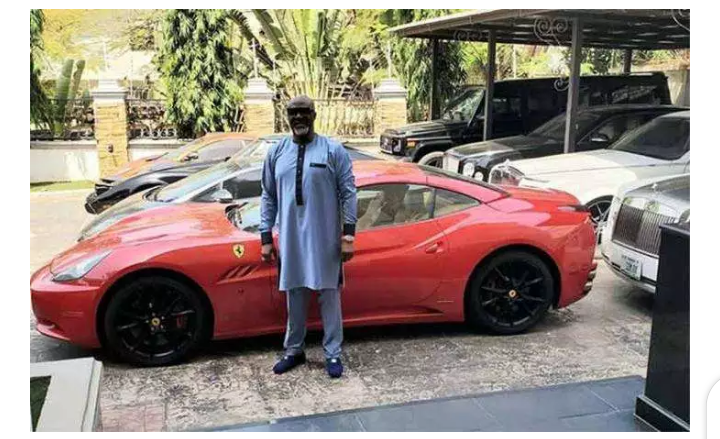 Many people have been talking about the recent comment of Dino malaye that he made in response to fan's awe inspired comment about his preference to own luxury cars than do drugs and spend on homosexuals, but no one has thought logically on this thing.
If he prefers to buy cars than do drugs and spend on gay like others according to him, could that mean that there are actually Nigerian senators who are Pushing drugs and sleeping with homosexuals?.
Does this not mean that Dino Malaye has something he is not telling the Nigerian people about his fellow senators. This men are really really dirty you know.