See businesses you can start in Nigeria with less than 5000 NAIRA and raise a lot of money from it
Unemployment has become the worst disease affecting Nigerian youths and parents, making the country one of the poorest in the world where many people live below $1 per day..
This is so disheartening because the government of Nigeria is one that focuses on many other things except the well-being of her citizens, probably due to the over population or corruption which is most popular.
Most Nigerians undoubtedly want to own businesses and become bosses of their own, employ other people and become CEOs in a short while. This is rather not coming forth due to the high cost of starting a reputable business. But there's good news from the stables of Mr Awesome.
Do you know there are businesses you could actually start with ₦5,000 to ₦10,000? and if you're serious, you could be employing people in the next one year.
So this is it. I'm going to show you a couple of businesses you could start in Nigeria and start earning good money for your self in a short while.
I'm not going to tell you the regular things you've been hearing, but you'll be glad you read this blog today. No.1 is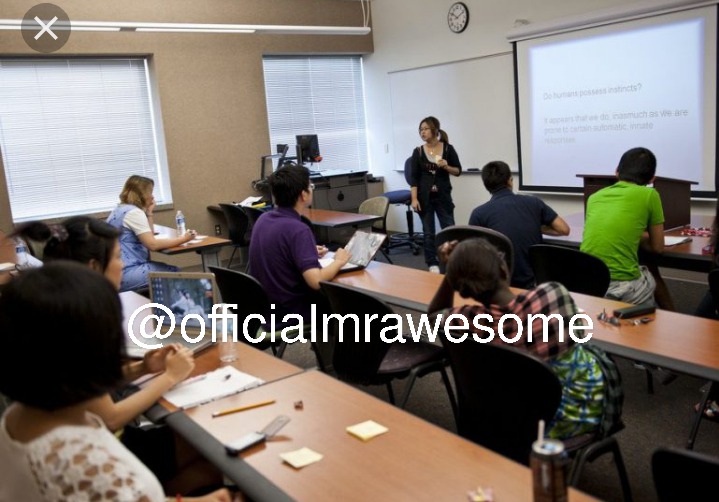 1) Skills Tutorials
:
If you look deep, you'll discover that there are so many graduates and undergraduates out there who are unemployed like you and really want to learn new skills to improve themselves and make money for daily survival. These skills however has become expensive to grab. But you can learn something for your self and make money through it. And you don't need to pay anyone to acquire these skills. Really? Yes, you don't have to pay anyone. That is why you have YouTube. You can learn anything you love via YouTube and I can teach you how to do that. From baking, to make up, to decorations, sewing, website designs, graphic designing, cooking, etc. You can learn just anything you want on YouTube. Anything.
So how do you make money through it? This part is simple too. Ordinarily, one would want to charge 20 - 50k to teach people new skills and end up having no students at all. But you can do things differently, utilize the numbers and make more money.
What do I mean? Instead of Putting the price tag at 20 - 50k and not getting any customers, you can actually pretend you want to help people and make it as little as 1k - 2k and insist on teaching just 10 - 15 people at a time for 3days for great skills. People love principles and they bow to rules. People will get excited and come in their numbers.
Now when you have 10 people to teach for just 3days, and 10 of them pay 2k or 1k each for 15people, you'll be making 15- 20k in 3days and when you continue for one month, you'll be making roughly 180k - 200k monthly. There's power in numbers, use the population of Nigeria to your own advantage.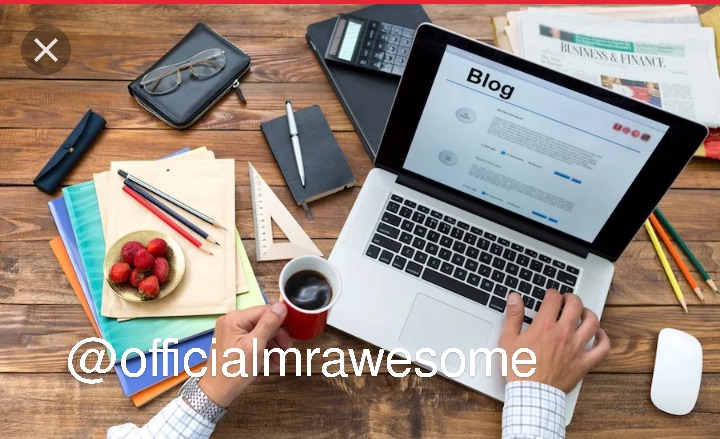 No.2 - Blogging
With the influx of new businesses and events in Nigeria, blogging can be a rewarding career if you have the patience. You can start a blog with just your android phone even if you don't have a laptop. Just be a good writer and have data. You'll build your fan base and in no time, you'll be on your way to being a celebrity blogger.
There's so much money on the internet and people are not making them. To make money through blogging you need an adsense approved account from Google or other blogging ideas which includes but not only
a. Advertising for new businesses in your area: When people open new businesses, offer to blog it for them on your website for just a little fee.
b. Helping upcoming artistes blog their music: there are so many yet to blow new musicians in Nigeria, they need encouragement and hope. If you can believe in them and offer to advertise their music for a price on your blog, they'll be willing to pay.
c. Write about upcoming events and collect money from their organizers d. Sell cooking tips e-books on your blog as cheap as ₦100. These are some of the numerous ways you can make money via a blog. And this costs you nothing at all to begin. Most bloggers are multi millionaires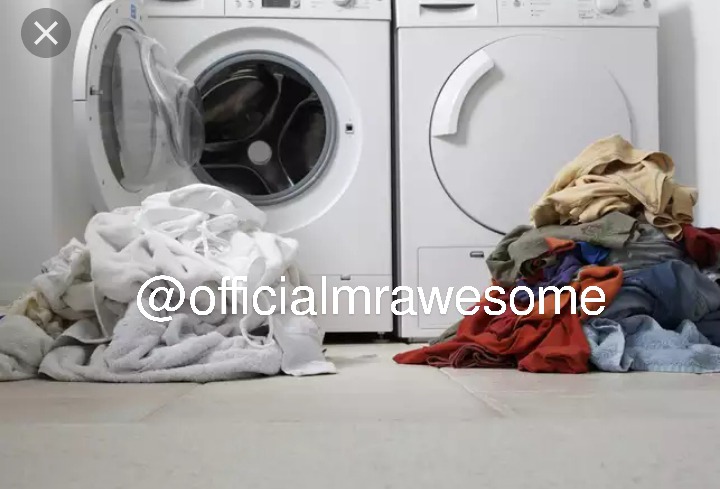 3. Mobile Laundry Services:
There are big boys everywhere in town these days and you can actually make money from their luxury lifestyles if you can be humble enough to serve. I always tell people, if you can solve a problem, you can make money. You only need to get Washing buckets, borrow an electric iron if you don't have one, buy detergents and cleaning agents, print little fliers and boom you've began your laundry business with less than ₦5k.
First you need a business name and a beautiful logo or a random logo from the internet. I can show you how to go about that as well. Dress smart and neat, Go door to door, Knock on their doors, Introduce your business to them and offer to wash and deliver their clothes to them at a very affordable price.
You can create a whatsapp group with business whatsapp app where your customers can notify you when they have dirty clothes, you go pick them up and wash them up. By the time you begin this business and do it over and over again, you'll discover you'll be saving so much money and making so much as well.
Simple isn't it? There are so many more little business ideas I can give you better than the ones here, if you can't do any of them, just follow me to watch out for my next blog post. Feel free to ask your questions here or send me a mail. I'll answer any questions you may have. I hope this would take you out of lack soonest.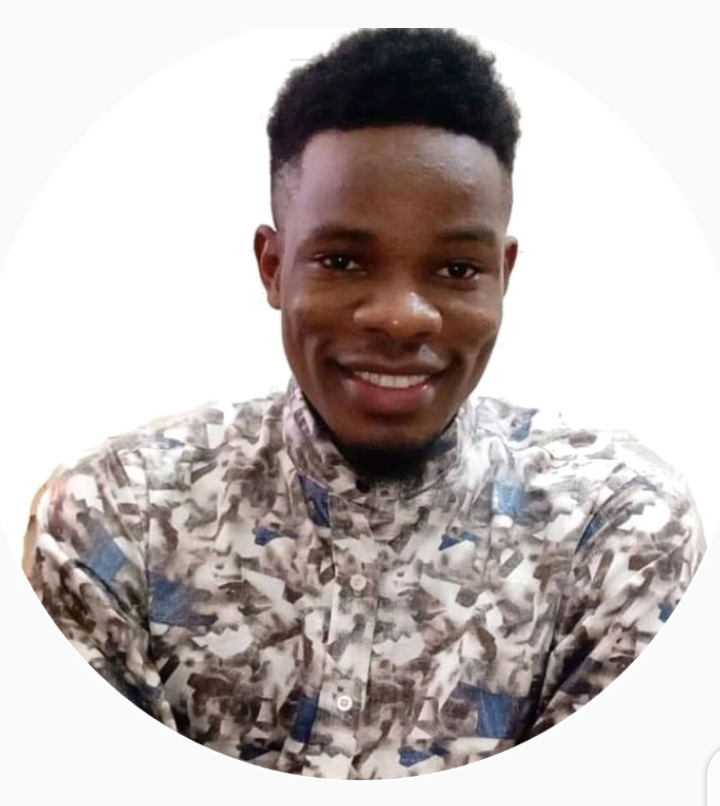 Written by: Mr Awesome