Benia Joseph's Backside and Curves are Fake and Over Hyped: See Picture proofs
With the recent trend of sharing pictures of Nigerian Young ladies with big bosoms and amazing body, it has become a mental challenge for women to struggle to build up their back sides and compete with other women on the social media space.
The days, most women can undergo any routine, just to see that figure 8 shape of their dream.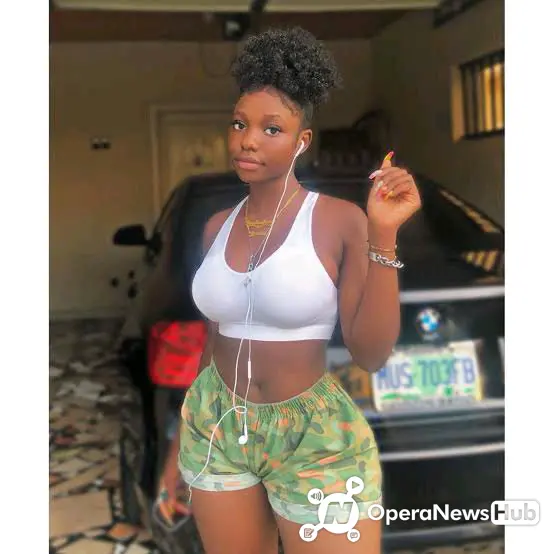 The few who have money, go as far as paying fitness mentors to walk them through the processes of achieving their desired body goals, while some others in that same category can even go 10 steps futher to get silicon installed in them through plastic surgeries.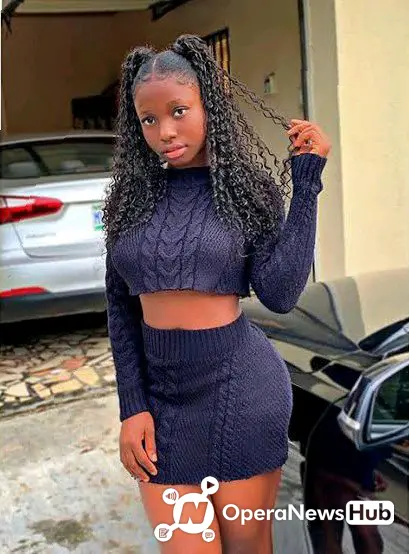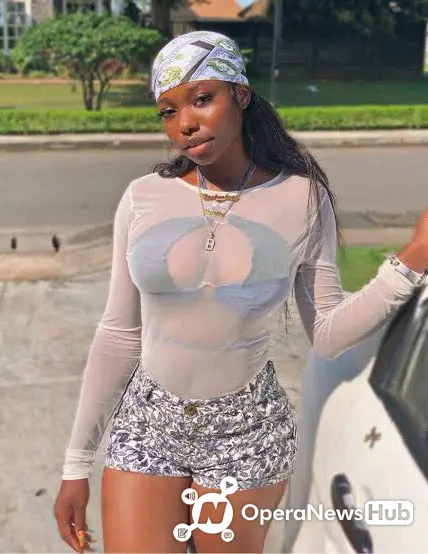 Benita Joseph is Just one of those Nigerian girls whose fame sprang up due to her loud buttocks shape and size. Many bloggers have quickly jumped in on making media sensations out her beautiful body.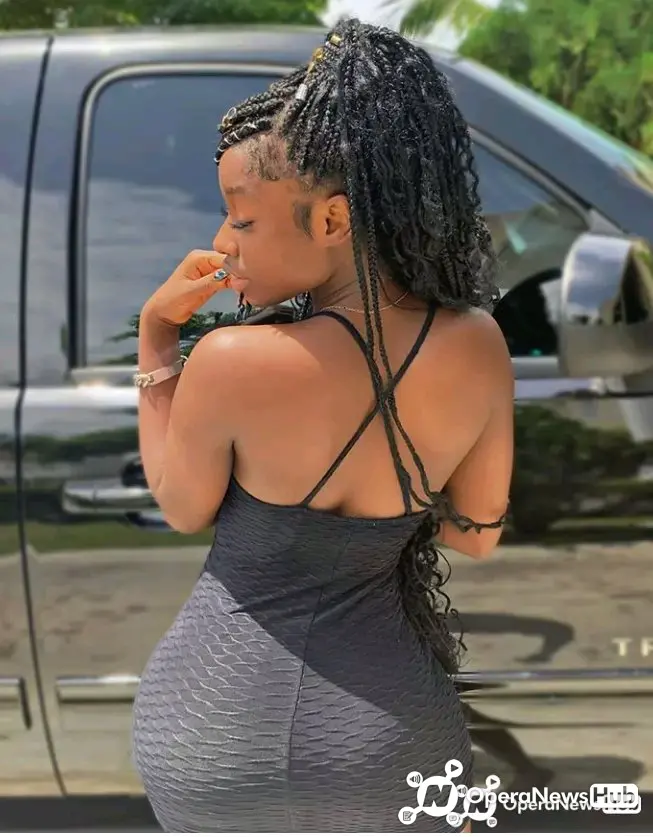 However, you must agree with me that benita will definitely not get that much attention if she took pictures like this one under.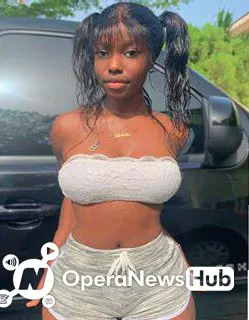 This other pose appears like a more deliberate effort to push out her back side for the Camera.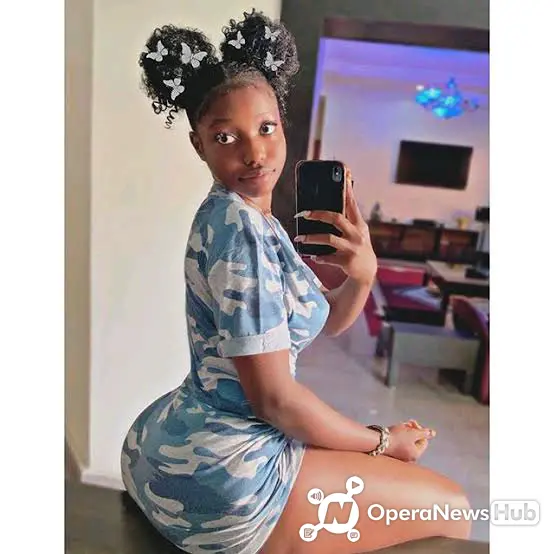 I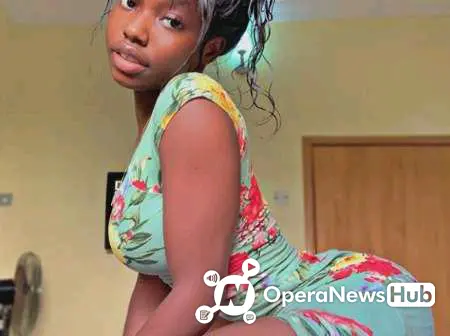 And here we come. Photo shop gone wrong.