Remember Allison Madueke Diezani? Minister who stole billions, See Why EFCC Can No Longer Arrest Her
For many years now, Nigerian citizens and ministers have gracefully graced the world stage and occupied high ranking positions, thanks to their highly sought-after intellectual prowess and expertise in service.
The entire world has definitely witnessed many of the best, most creative and most inventive minds. Many of these people in history are mostly Nigerians or has a Nigerian decent in a way.
In the long list of Nigerians who have served in the global offices, is Ngozi Okonjo Iweala. The Nigerian who made Africa Proud through her appointment at the World Bank.
Another of such Nigerian with timber and calibre is Minister Allison Diezani madueke.
She was Nigeria's former two time minister.
Allison served as a minister of transportation far back in the year 2007 and later served as the minister of petroleum during the Goodluck Ebele Jonathan's administration which spanned from the year 2011 to 2015.
However, her tenure as the Nigerian minister of petroleum was critically adjudged to be the most corrupt tenure of all time since history.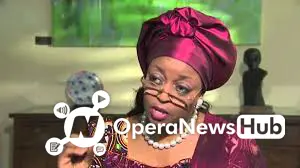 The Economic and Financial Crimes commission of Nigeria, EFCC in 2016, detected and forwardly charged her with gross misapropriation of federal funds which allegedly runs into Billions of Dollars.
Immediately after the administration which she served under, She was charged with several other allegations of financial crimes which included stealing, gross misapropriation of funds, alleged illegal ownership of properties and etcetera.
Diezani has since been awaiting trial for all the allegations of corruption leveled up against her in court, which includes a very fraudulent ownership of about a total of 76 expensive properties in the city of Lagos, in Abuja and as well in Port Harcourt, which are totally valued to be worth about ₦23 billion.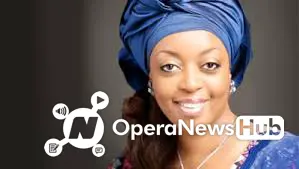 As a matter of fact, Allison was also charged with some allegations of laundering a whooping sum of about $6 billion by the EFCC. That actually explained the alleged overnight luxurious life she was begining to enjoy with her entire family.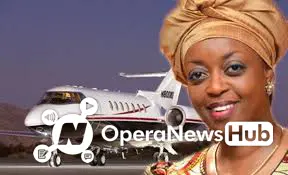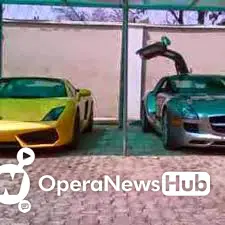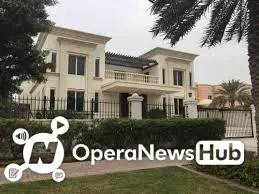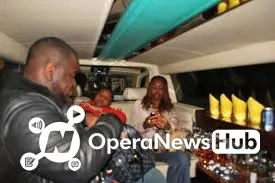 While in the process of her trial, Allison was reportedly been diagnosed with cancer affliction and to thag effect, her prosecution was halted and then postponed to a later date which hadn't held till date.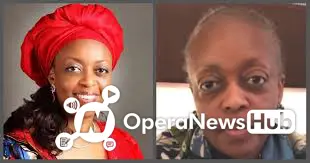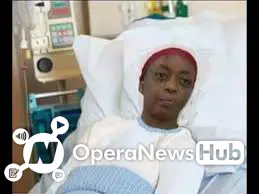 Immediately after her alleged cancer claims, Allison was actually said to have received a Diplomatic Citizenship in Dominican Republic, which is an island within the Caribbeans.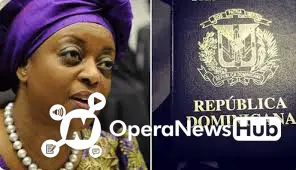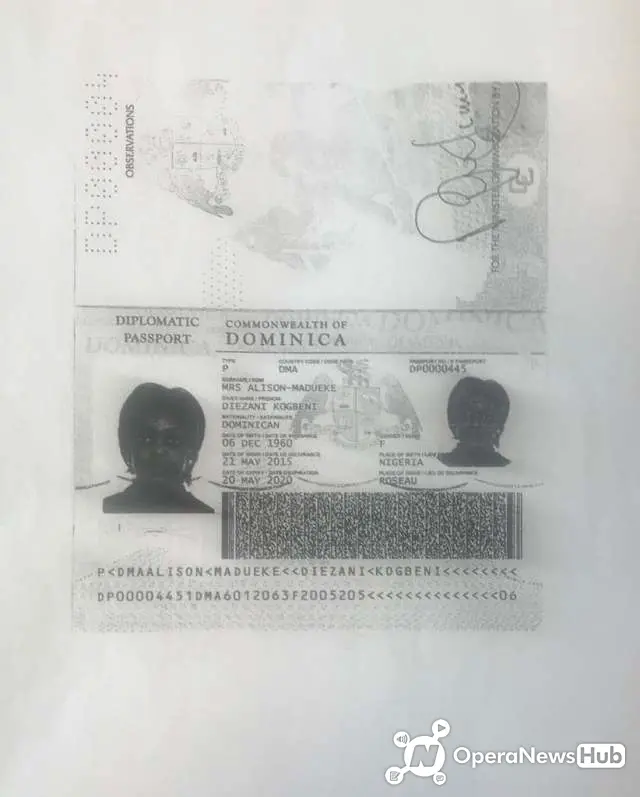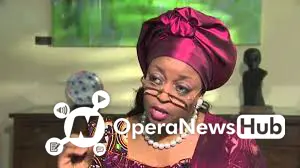 I actually think all of these was stage managed and well scripted to grossly slow down the efcc. Please air your views.
What Do You think?